$30 Off Your First Month with Spacious!
Beautiful co-working spaces across NYC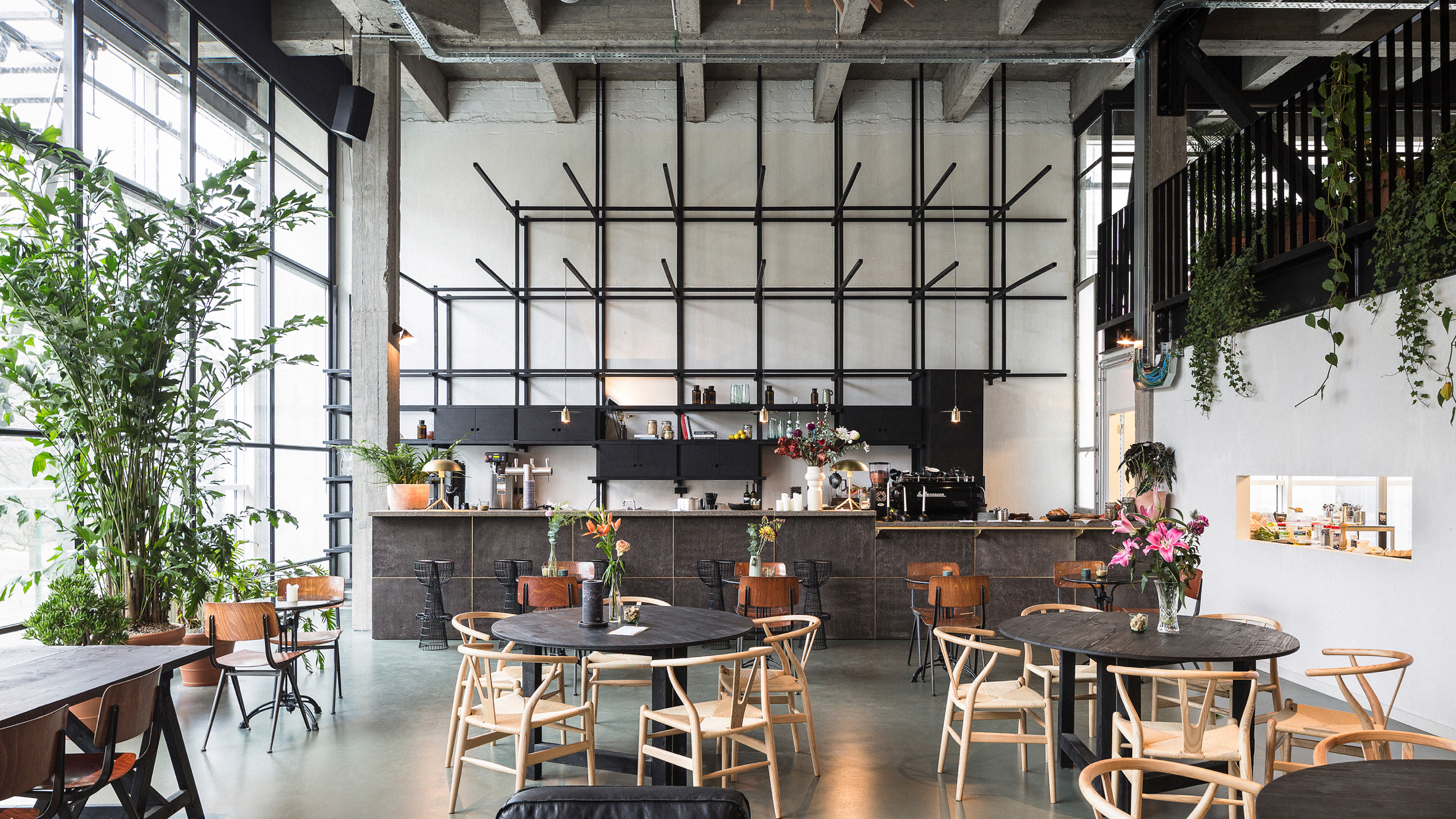 Use this promo code to receive $30 off
Have you heard of Spacious? Spacious converts beautiful restaurants during the day into beautiful co-working spaces. Mission Street Consultants work regularly out of Spacious locations and we love it!=
What we love about Spacious work spaces:
Locations across New York City (Manhattan, Brooklyn)
Free Coffee, Tea and cold drinks
Clean restrooms!
Helpful staff
Beautiful work spaces, surrounded by courteous working professionals
Use the Mission Street promotional discount code [Promo Code: WWONG] and get $30 off your first month!